Elsey Perkins, Dental Hygenist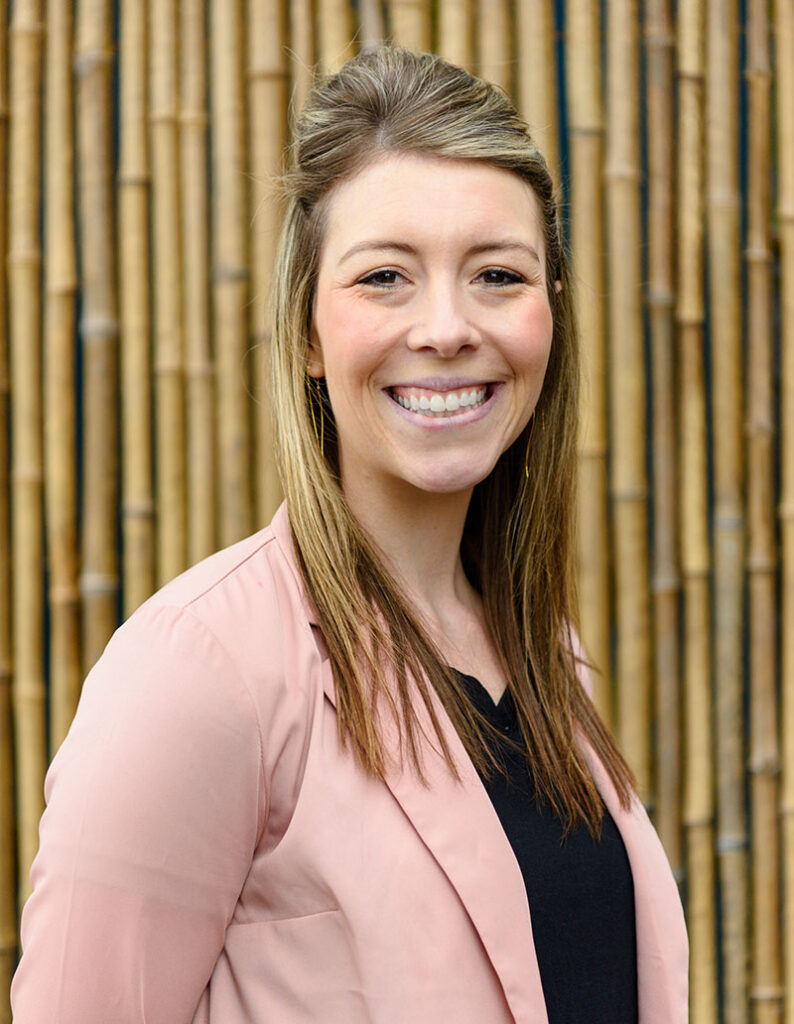 Elsey Perkins, one of Peninsula Family Dentistry's excellent dental hygienists, has been practicing since 2017. She was born and raised on the Olympic Peninsula and graduated from Sequim High School in 2007. Elsey earned both a Bachelor of Science in dental hygiene from Oregon Tech and a Bachelor of Science in physiology from the University of Wyoming. She enjoys many outdoor activities, including gardening, skiing, and golf, and loves adventuring with her husband and two dogs.
Elsey's personable nature and gentle, precise clinical skills help create a comfortable and safe atmosphere for our patients. Her attention to detail, thoroughness, and concern for each person's overall health, will make sure that all of your dental hygiene treatment needs are met in a more holistic way.