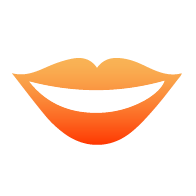 Your beautiful smile is important to us because it reflects not only your personality but your dental health.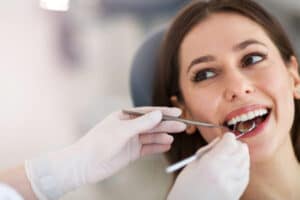 When you choose Peninsula Family Dentistry for your cosmetic dentistry needs we will always do what we can to assist you in preserving or restoring your smile. But also know we will help you put the health and longevity of your teeth first.
Most restorative services such as tooth-colored fillings, color-matched porcelain crowns, bridges, and dental implants already play a major role in the restoration of your smile. These structural changes, as well as helping to return your gums to a healthier state if needed, can be vital before further cosmetic enhancements can occur. Based on your situation, we may coordinate your care with a gum specialist to ensure your best results.
Teeth Whitening
Dr. Duffy will provide you with custom dental trays for at-home whitening. Dental trays are conveniently worn at home for up to an hour a day for several weeks with touch-ups throughout the year. Teeth whitening is an affordable way to quickly have a dazzling white smile. Learn more about Teeth Whitening.
Bonds
Nearly all of our dental work is actually bonded directly to teeth now, and Dr. Duffy is very artistic about fixing any tooth. If your needs are simpler, such as a mildly cracked, chipped, or worn tooth, fusing a strong tooth-colored resin to your tooth can be an easy solution to restore your teeth and smile. However, each case needs to be thoughtfully considered to guard against recurring chips and repairs. Learn more about Dental Bonds.
You're a Part of our Team!
As with any type of appointment with Dr. Duffy, he and his team will discuss all your options, answer your questions, and help you determine which cosmetic options are best for you. This will include the materials and techniques we use, the need for any anesthesia, the time the entire process will take as well, as any concerns you may have.