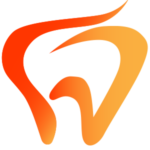 Thank you for considering Peninsula Family Dentistry as your new dental home. We are excited to meet you, and this first appointment is an important first step in getting to know you and your family. It is our hope that we will exceed your expectations, and we look forward to helping you meet your oral health needs.
Before your first appointment:
We want to get to know you and your dental history. Your first appointment will take longer than a normal hygiene appointment (1-1/2 to 2 hours). If you require a deep or maintenance cleaning, we may need to schedule a separate appointment following your initial exam with Dr. Duffy.
You may fill out and submit our three "New Patient" forms online or arrive 15 minutes prior to your appointment to fill them out. These include the New Patient, Health History, and HIPAA forms.
No dental insurance?  Discover our new Dental Membership Plan just for Peninsula Family Dentistry patients and their families.
Also, see our COVID-19 Information.
Your first appointment—we are excited to meet you!
Please bring: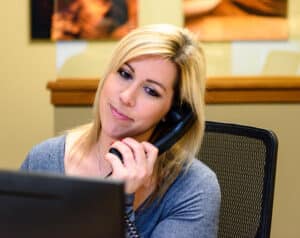 List of the medications and supplements you take.
List any concerns or questions you have involving your oral health care, including if you experience dental fears or anxiety.
Dental insurance card or other method of payment.
Valid personal identification such as a driver's license or state ID card.
Once we have you comfortable, you'll meet Dr. Duffy, your dental assistant and hygienist. We will ask about your medical history, examine your mouth, and decide which digital X-rays you may need for an accurate, complete checkup. Dr. Duffy will review the findings about your oral health and any potential impact on your overall health.
Again, depending upon your needs and time, you may have your first teeth cleaning (hygiene) exam. If more time is needed, we will schedule it before you leave our office. Once we are confident you have had your concerns and questions addressed, and we have a plan of care for you, we will have you on your way.