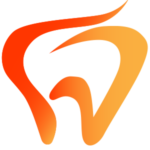 About Peninsula Family Dentistry
Healthier Teeth—Healthier You
What are you looking for in dental care? Clean, whiter teeth? A prettier smile? An end to tooth pain? An expert dentist with a gentle touch?
Your health
At Peninsula Family Dentistry, we want to help you achieve these and more. Yet, our first priority in providing you with excellent dental care is helping you have the healthiest mouth, teeth, and gums possible.
At Peninsula Family Dentistry, we know that your oral health is intertwined with your overall health. Not only does your mouth enable you to receive nutrition for energy and health, but problems in your mouth can impact the rest of your body. On the flip side, the mouth can give off signals about what is happening elsewhere in your body. Therefore, thoroughly examining your mouth and gums and learning about your health are among the first things we do.
Our care
At Peninsula Family Dentistry, we provide individualized care to our patients—from babies to the elderly—because each person and each stage of life brings unique considerations. At every appointment, we will ask about any health concerns so we're always helping you understand and choose what's best for your teeth, gums, and overall health.
A place you can trust
We would love to earn the privilege of caring for you and your family as our own. Together, we'll help you achieve your goals and maintain your best oral health. It is our desire that you'll appreciate our compassionate care, use of the latest technology, friendly style, and gentle touch.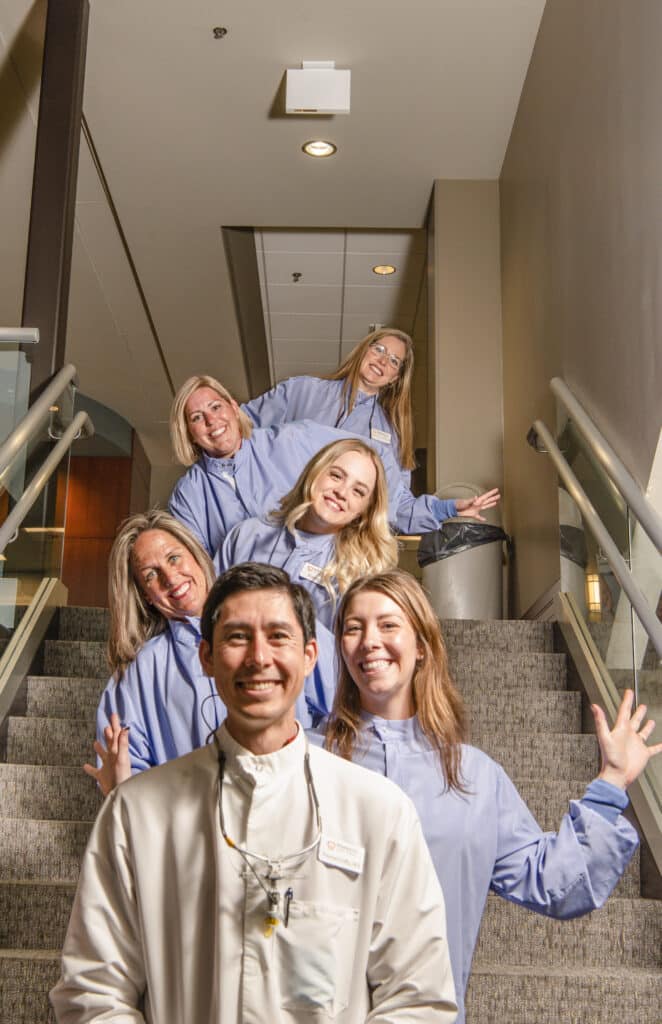 We have a fully knowledgeable dental team staying ahead of the curve
to provide top-notch care to our patients.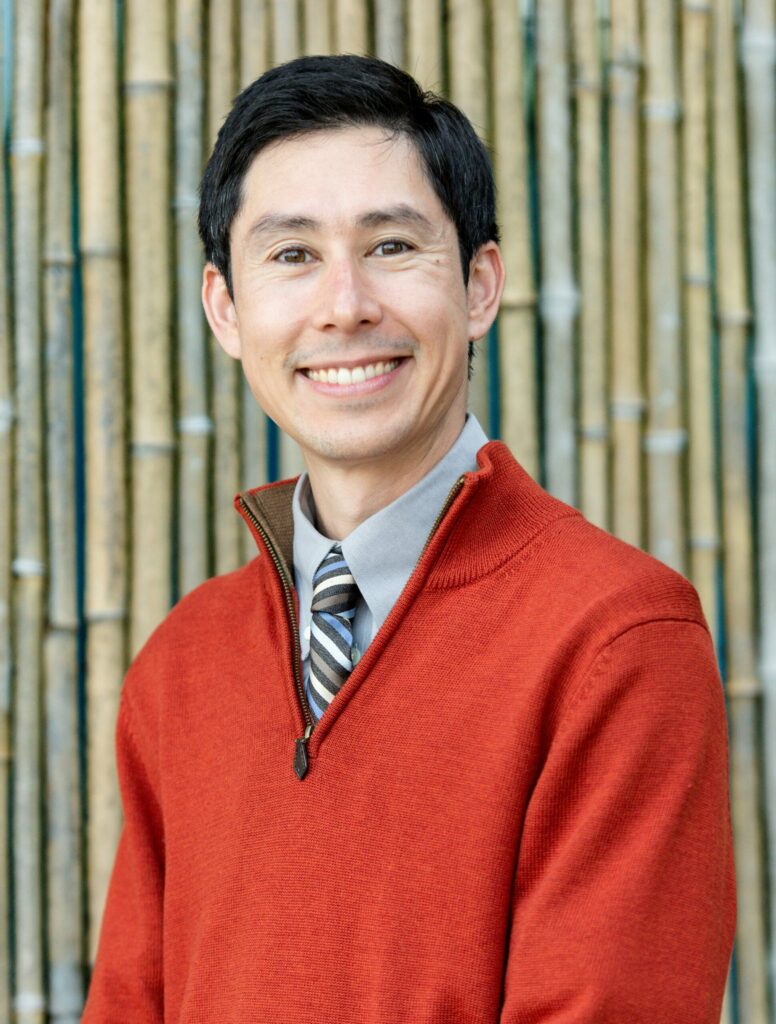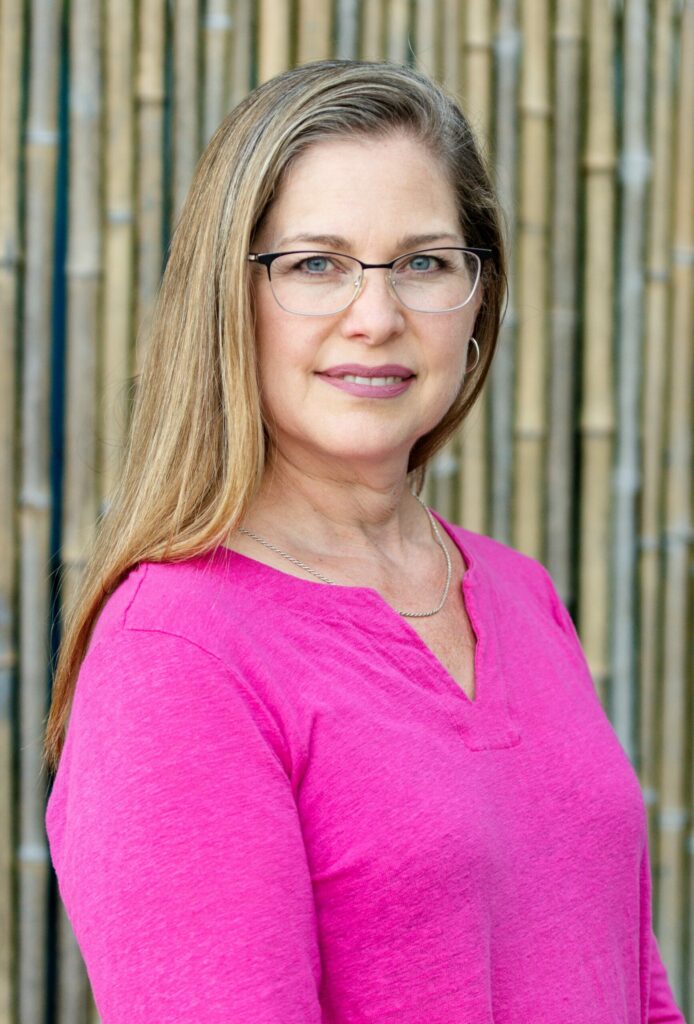 Jennifer Lewis joined Peninsula Family Dentistry in the Fall of 2021. She is an experienced hygienist who strives to provide each patient with gentle and high-quality care.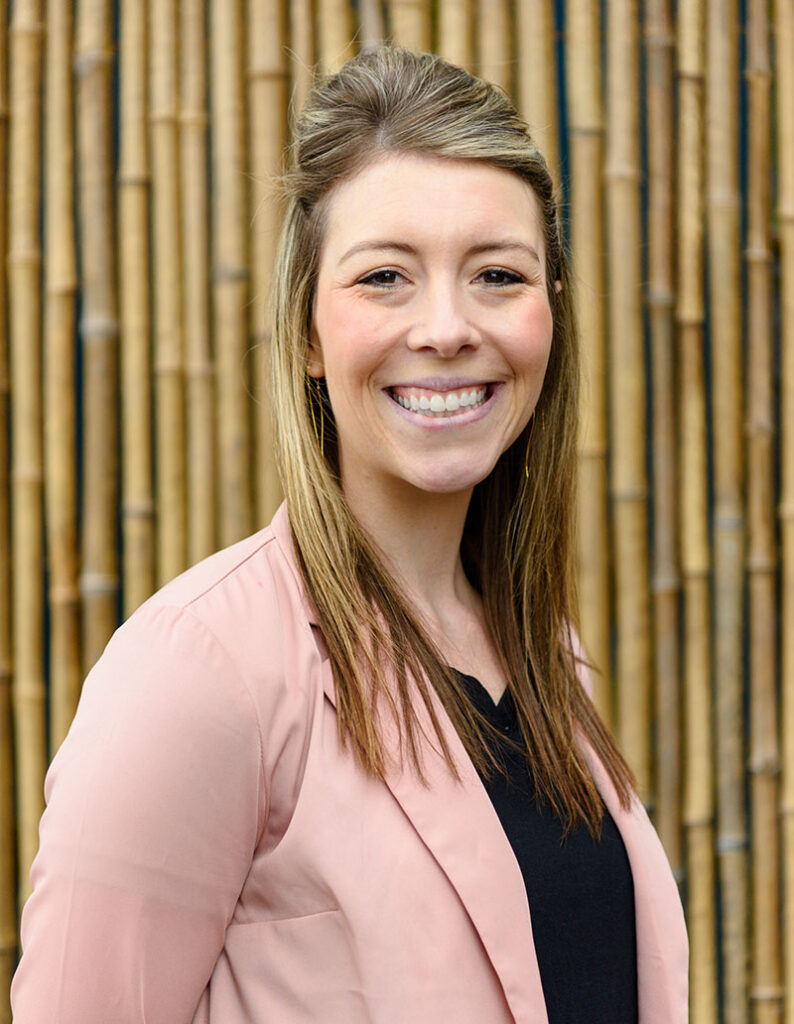 Elsey Perkins, one of Peninsula Family Dentistry's excellent dental hygienists on staff, has been practicing since 2017. She was born and raised on the Olympic Peninsula.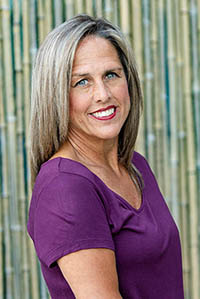 Sheri's 30 years of dental expertise will put you at ease with her welcoming smile and caring attitude. She loves developing relationships with her patients…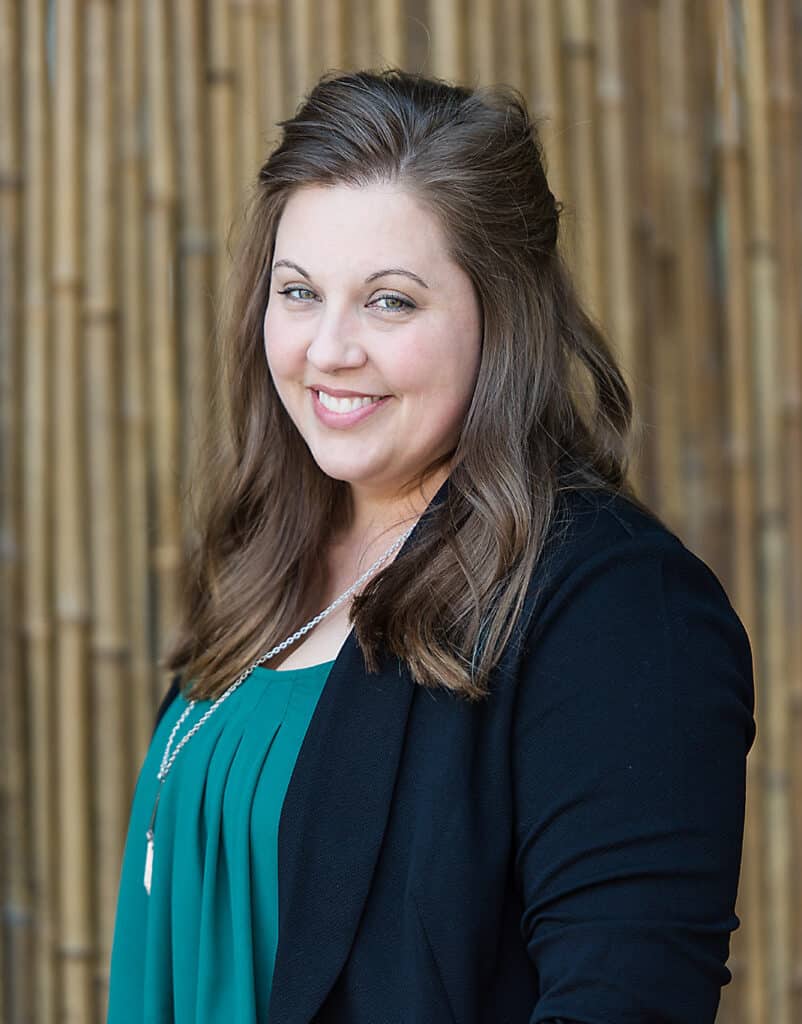 Leah Hendrickson has more than 20 years of experience as a dental assistant and excels at setting people at ease in the dental chair. She is a sincere advocate for the patient, attending to each person's individual needs.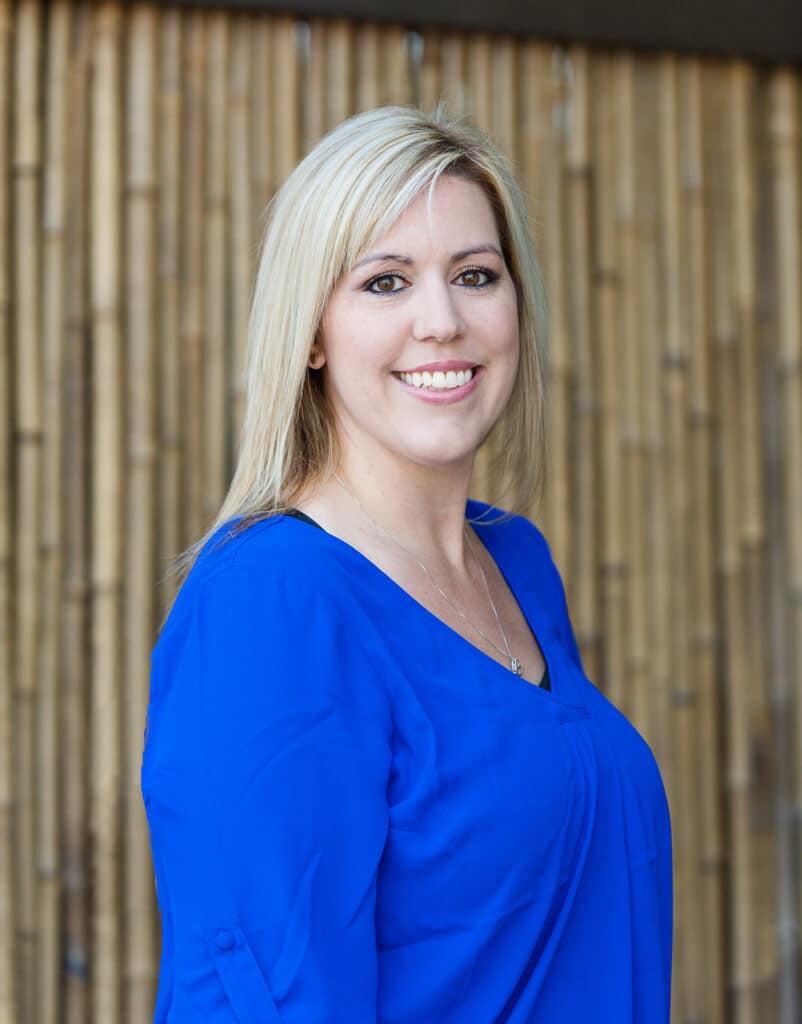 Office Manager/Dental Assistant
Rhyana Mork has been the office manager for Dr. Duffy since prior to his seeing his first patients in September 2019. A Gig Harbor native and a graduate of the PIMA Medical Dental Assisting Program…
Had an emergency and they were able to get me in very fast on a Saturday. Extremely nice, understanding and helpful. I am very anxious when it comes to dentists and I left feeling great about my visit and the care I received. Highly recommend to anyone who feels nervous or is self conscious about the condition of their teeth.