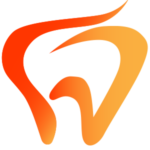 Family Dentistry in Gig Harbor, Washington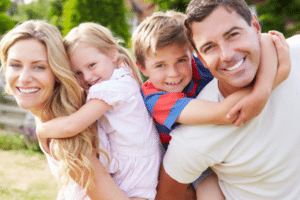 At Peninsula Family Dentistry, we are dedicated to providing your family with the best possible dental care available. As a family dental practice, our focus is to provide services and treatments that can accommodate our patients at any age. We love getting to know and serve families like yours throughout the Gig Harbor area. 
One of the most important aspects of family dentistry is ensuring that your children feel safe and comfortable with us and can develop positive feelings towards seeing Dr. Duffy and our team. 
Children's Dentistry
We suggest bringing your child in for their first appointment right after their first tooth has erupted. For some children (of any age), coming to the dentist can be intimidating or even a little scary. We understand the importance of building a trusting and fun relationship with your child from the beginning.
 At each appointment, we like to show and teach them what each instrument does and what we will be using it for. Letting your children feel the instruments and learning how they work can help them feel calm and comfortable during the treatment.
Family Services
We are a family dental practice because we love helping make our patients' lives easier and more convenient. At different ages, your family members may need different procedures and treatments to meet their unique oral health needs. To make things the most convenient, we have dedicated time to becoming specialized in different forms of dentistry to provide any service you may need. 
Peninsula Family Dentistry offers:
General Dentistry
Preventive dentistry 
Restorative dentistry
Cosmetic dentistry
Emergency care
Call Peninsula Family Dentistry for Your Family's Needs
Each family in the Gig Harbor, Washington area deserves a dentist that they can trust to provide a professional and comfortable environment. Please give us a call at 253.525.5186 if you have been looking for a new dentist or if you have any questions about what we can offer your family.