Kimberly Pizl – Dental Assistant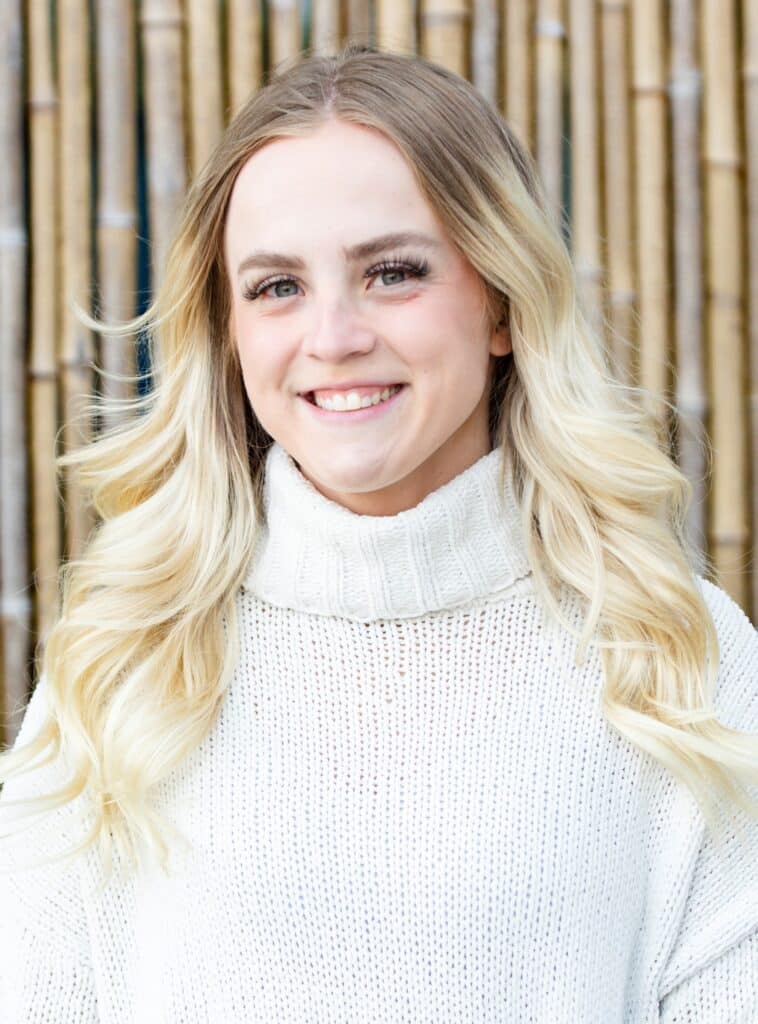 Dental assistant Kimberly Pizl is an integral member of our Peninsula Family team, joining us in early 2021. Kimmy, who loves to make people laugh, is quick to make her patients comfortable when they arrive for their appointments, as well as while assisting Dr. Duffy during restorative procedures from fillings to root canal to porcelain crowns. She also finds pleasure in getting to know each patient and enjoys seeing them gain confidence as they positively change their smiles.  Kimmy is also very popular with our pediatric patients!
Kimmy was born and raised in Orting, WA, and graduated with honors from Orting High School. An avid athlete, Kimmy played "select" softball through her teens and today continues to enjoy sports and outdoor activities along with her dog, Turbo.