Leah Hendrickson—Dental Assistant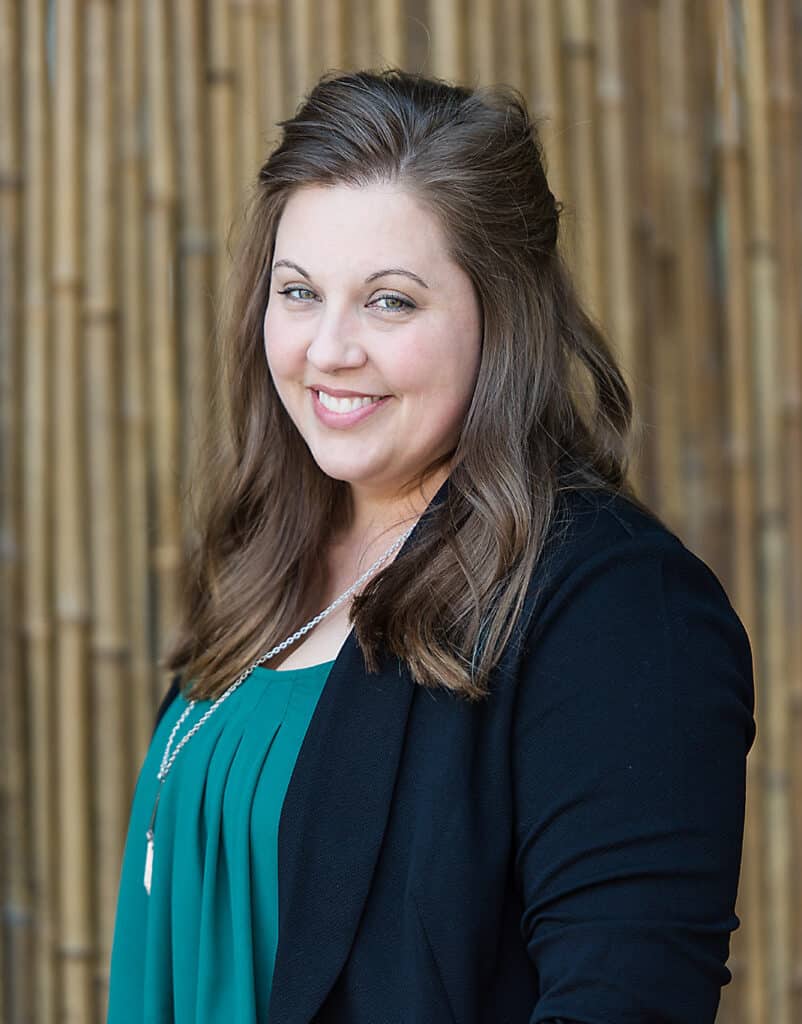 Leah Hendrickson has more than 20 years as a dental assistant and excels at setting people at ease in the dental chair.  She is a sincere advocate for the patient, attending to each person's individual needs. Leah does her best to help her patients understand their proposed treatment options while keeping in mind their particular life situations.
Leah is a native of Belfair and enjoys spending time with her family.